Advice on digitization projects
We support researchers and lecturers at the University of Bern on issues concerning standards and formats for scanning, image processing, workflows, full text recognition, costs, text mining, copyright or long-term archiving. Scroll down to "contact persons" for contact details.
Digitization of printed publications
Since 2002, the University Library Bern digitizes printed publications and publishes them on the platforms listed below. Lecturers and researchers at the University of Bern can make suggestions for the digitization of works for these platforms.
Contact Persons Digitization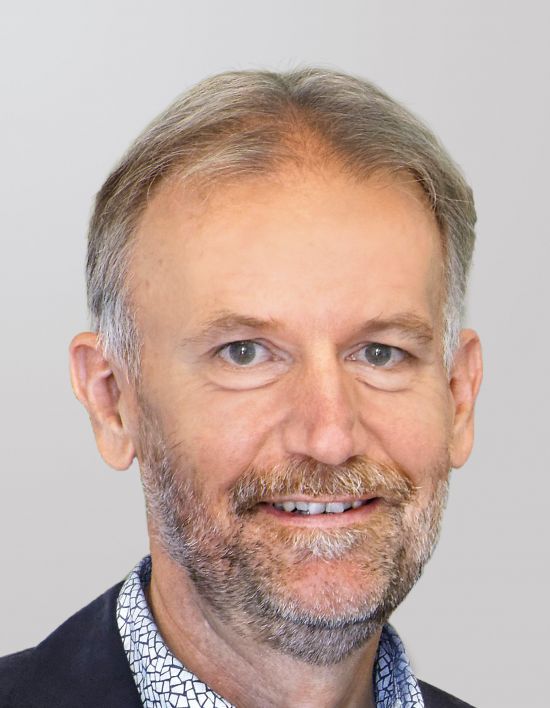 Name / Titel

Funktion

Head of central services and coordinator retrodigitization

Mail
Phone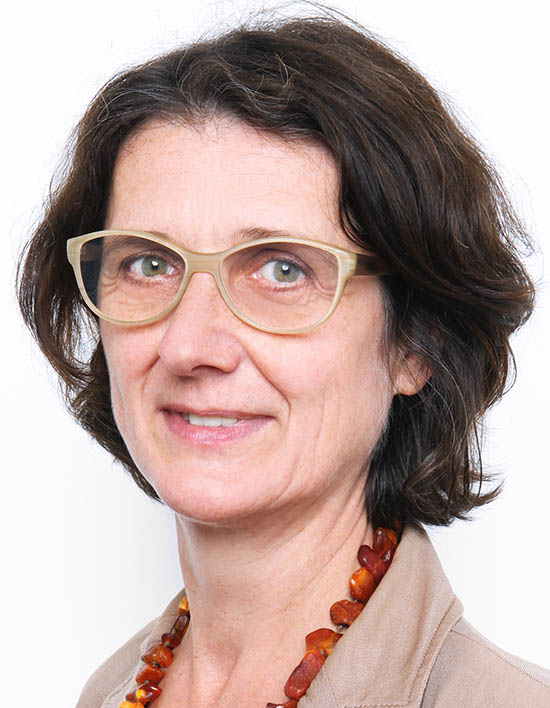 Name / Titel

Funktion

Head of the Historical Collections Center, subject librarian histroical collections and bibliography

Mail
Phone
Phone2