The Geography Library is a sub-library of the University Library Bern (UB). It offers a selection of books and journals on the research priorities of the Institute of Geography and separately collected maps.
Most of the collection can be found using swisscovery and is freely accessible and borrowable.
The library is public and borrowing takes place on site using user cards. Interlibrary loans only to libraries, not to private individuals. (library abbreviation: BE 6)
Service
Infrastructure
36 work places.
One research station
One self-checkout
One GIS workstation
Wireless LAN (network of the University of Bern)
Photocopier (individual copies CHF 0.20, copy cards with 88 copies for CHF 10)
Information
The staff is available for information and support during the service hours.
Borrowing
Media from the open access shelves can be borrowed autonomously. For media located in the archive and special site, please contact the library staff during service hours or send an e-mail to geographie.ub@unibe.ch.. The conditions of borrowing and usage are based on the University Library Bern's user regulations and fees. A user account is required for borrowing.
Collection
Contacts
Librarian
Name / Titel

Funktion

Librarian

Mail
Phone
Subject Librarian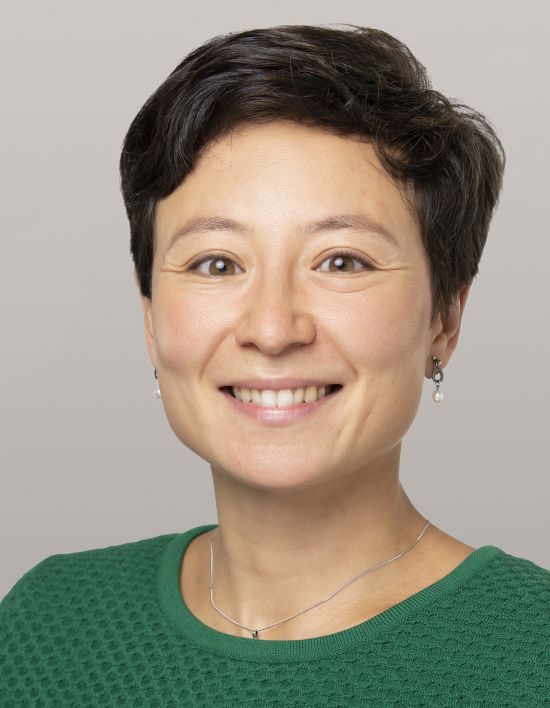 Name / Titel

Funktion

Subject librarian geography, geology, chemistry, biochemistry and general natural sciences

Mail
Phone