The University Library Bern has an extensive collection of historic maps. Many of these maps, such as the Ryhiner collection, Thomas Schoepf's maps of the area around Bern or Meyer-Weiss's Atlas of Switzerland, are digitized and available online.
Ryhiner collection, memory of the world
The Ryhiner map collection is one of the most valuable and significant in the world. It consists of some 16,000 maps, plans and views from the 16th to the early 19th century, covering the cosmos and entire globe. Together with the 20,000 manuscript maps of the State Archive, Bern has a worldwide geographical memory.
Important links
Kartenportal.CH Portal for maps in Swiss libraries an archives
Old Maps Online Search engine for historic maps in collections worldwide
Contact person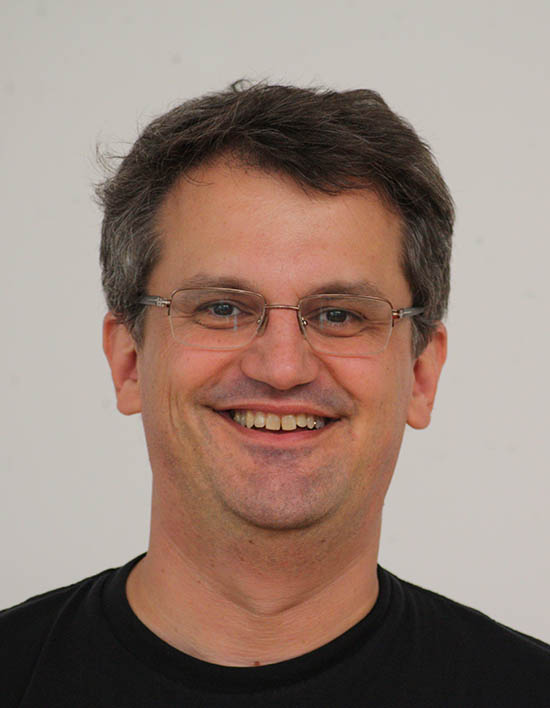 Name / Titel

Funktion

Librarian responsible for the map collections

Mail
Phone