The Basisbibliothek Unitobler as well as the institute libraries at the Unitobler are open for all clients from 9 am to 5 pm. Hygiene and social distancing rules continue to apply.
Services
The Library for Old Catholic Theology is open to the public, but its collection is aimed at the needs of the students and lecturers of the Department of Old Catholic Theology.
For general information about infrastructure, borrowing and returning, courier, information and research assistance please visit the website of the Unitobler Libraries.
Infrastructure
1 online catalog terminal
Library rooms:
A 211/213
A 206 (seminar room, most recent journal volumes)
A 115 (mobile shelving on basement floor, monographs for selected shelfmarks and the current year's journals)
Library introductions
Please contact the library staff at any time for an introduction to the library (groups are requested to register beforehand by telephone or e-mail).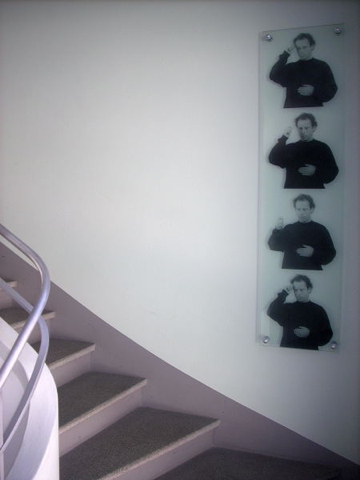 Collection
Collections in the fields of:
Old/Christian Catholicism
19th century Catholicism
Orthodoxy (Eastern Church)
Anglicans
ecumenical Christianity
liturgy, ecclesiology
Links to electronic journals and databases can be found in the subject information page on theology.
Contacts
Head of Office
Name / Titel

Mail
Phone
Subject librarian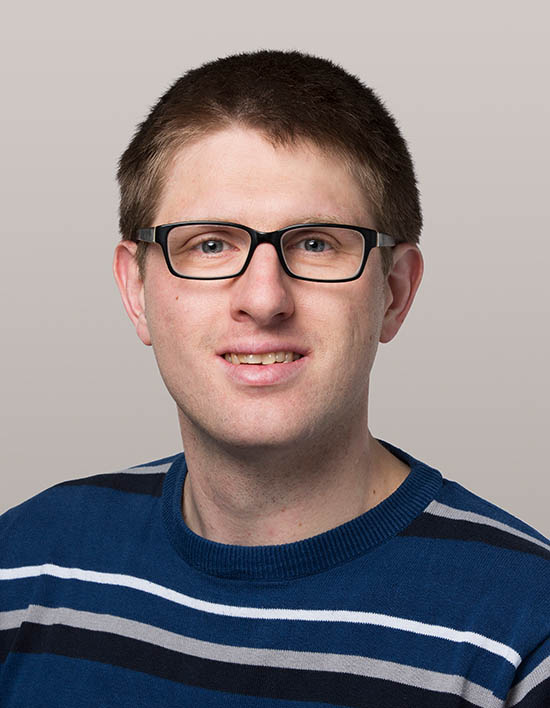 Name / Titel

Funktion

Subject librarian theology, science of religion, Jewish studies

Mail
Phone