Support for research, teaching and studies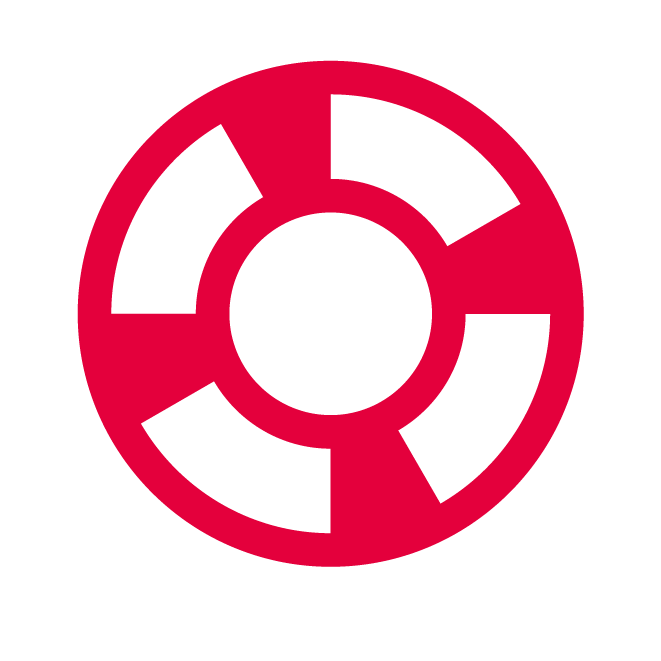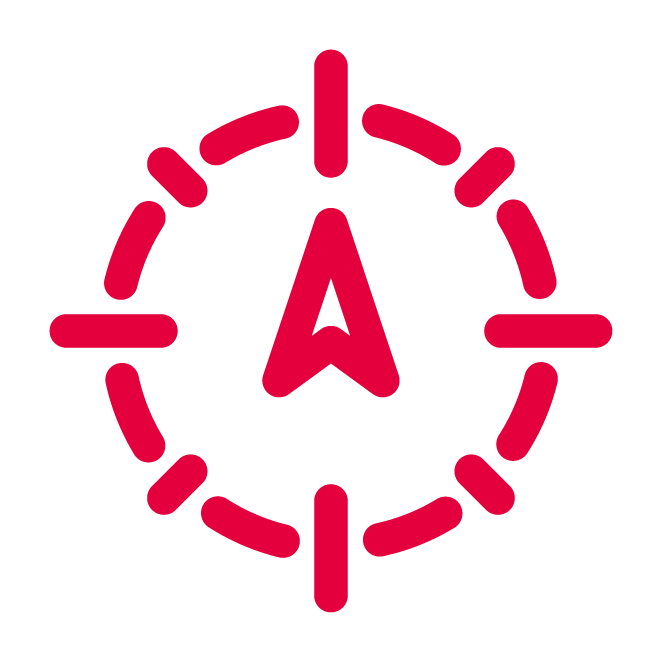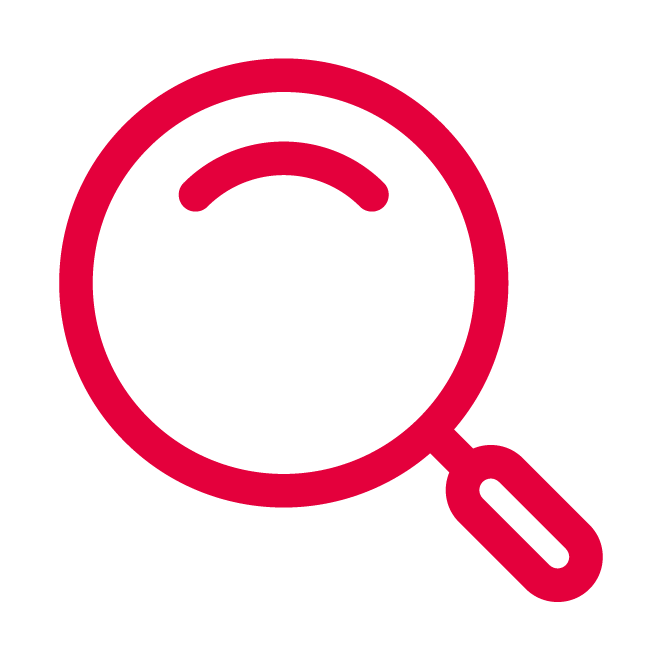 Searching and finding
You can search for media at the University Library (UB Bern) on our reserch platform swisscovery Universität und PH Bern. There you will also see where the required media item is located, whether you can borrow it directly onsite, or whether it needs to be removed from the stacks or is available online.
If you are looking for articles from journals or anthologies, you can use one of the multi-discipline or subject-specific databases.
The Subject information page of the UB Bern website offers ready access to the principal databases in your subject area.
Using a VPN connection, you can also access all licensed databases and electronic full texts outside of the campus.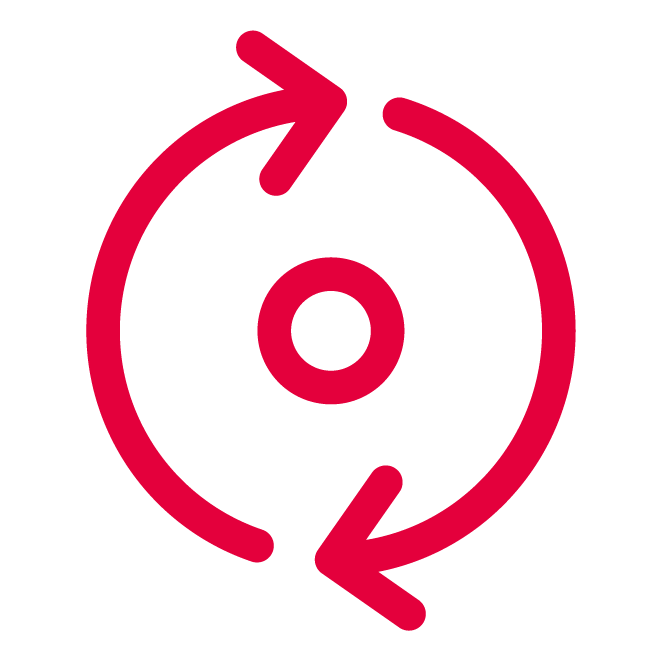 Borrowing
Your UNICARD serves as your user ID for UB Bern.
Using your login you can order the required book and – as a rule – also borrow it.
If the book you requested isn't located at the place where you wanted to pick it up, you can order it directly in the catalogue and have it sent to one of our courier libraries.
If a specific item is only available outside of Bern, our courier will fetch it for you – e.g. from Basel, Zurich or Lucerne (this may attract a fee).
If you would like to know how long you can borrow the ordered items for, please check your account and extend them as required.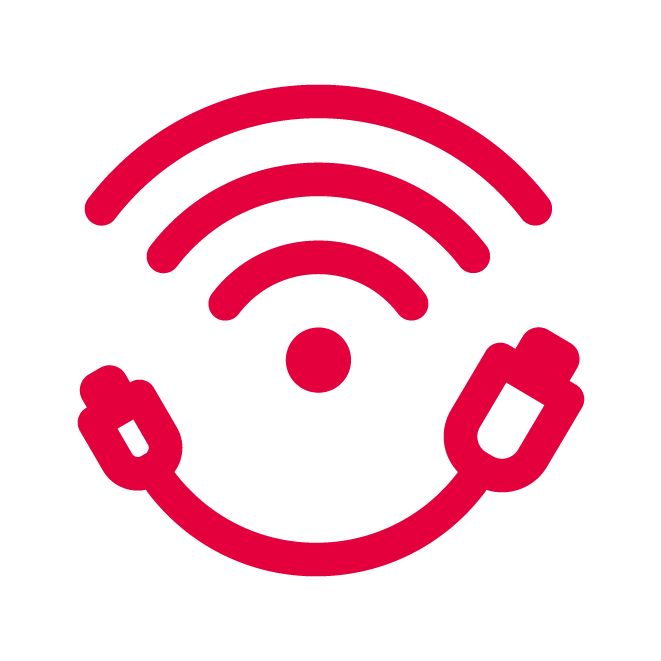 Learning and working
UB Bern makes over 2900 study places available across 20 libraries. Locations range from Neufeld to the city's historic centre.
You can use them alone or in company, in silence or during discussions, and with or without a caffeine boost – UB Bern provides a wide range of study places for various types of study: group discussion or work areas, individual workplaces, cafés, lounges.
Whether early or late in the day, you'll find a workspace at all times from 7 a.m. to 9 p.m.
Spontaneously or planned: we offer a number of reservable study places plus others on a first come, first served basis.
Online: At all study places, you can go online using the "eduroam" WLAN. Alternatively, we also offer the "public unibe" WLAN.
At many of the Faculty Libraries, lockers, charging cables for smartphones, etc. are available for rent.