Services
The Classics Library is open to the public; however, its collections are primarily intended for members of the university, students and other specialists. Other interested persons are requested to register beforehand.
For general information about infrastructure, borrowing and returning, courier, information and research assistance please visit the website of the Unitobler Libraries.
Infrastructure
35 individual work spaces (long-term spaces can be reserved with the library staff)
1 self-lending terminal
1 online catalog terminal
Introductory tutorials
Introductory tutorials to the library are offered as part of university courses as well as by request. Tutorials in subject-specific research are offered by the subject librarian for classical philology: Dr. Rebecca Iseli.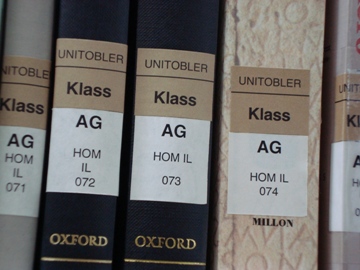 Collection
Collections in the fields of:
editions, commentaries and studies on Greek and Latin literature from about 750 BC to 600 AD
Medieval Latin and Neo-Latin and Byzantine works (fictional and philosophical, historical and scientific texts)
Contacts
Head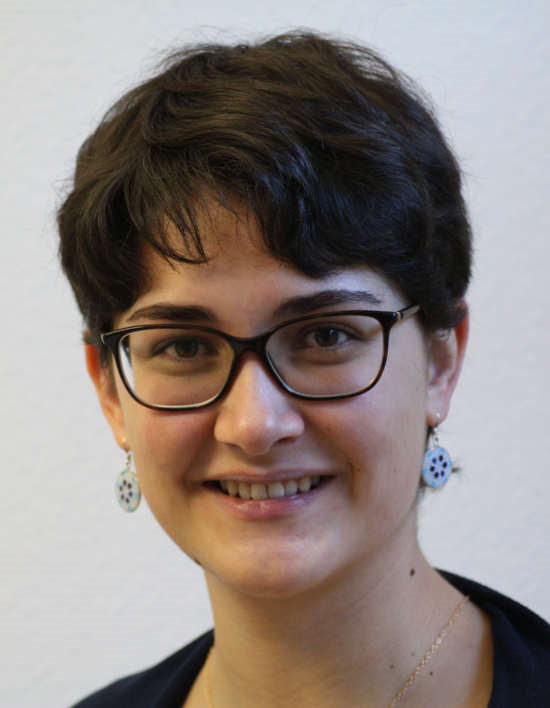 Name / Titel

Funktion

Leiterin Bibliothek Klassische Philologie, Koordination Ausleihe Bibliothek Lerchenweg

Mail
Phone
Phone2
Assistance
Name / Titel

Funktion

Hilfsassistentin

Mail
Phone
Subject librarian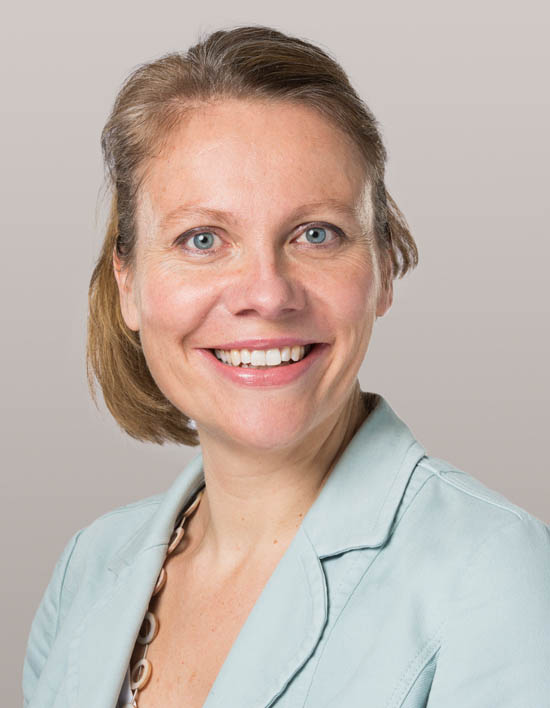 Name / Titel

Funktion

Subject librarian philosophy and classical philology, coordinator subject indexing

Mail
Phone