Services
The Linguistics Library is open to the public; however, its collections are primarily intended for members of the university, students and other specialists.
For general information about infrastructure, borrowing and returning, courier, information and research assistance please visit the website of the Unitobler Libraries.
Infrastructure
24 long-term work spaces for students of linguistics (registration with library staff)
1 online catalog terminal
1 self-lending terminal
Library introductions
Library introductions are offered as part of courses as well as on request.
The subject librarian for general and comparative linguistics Lea Helfenstein offers tutorials on subject-specific research.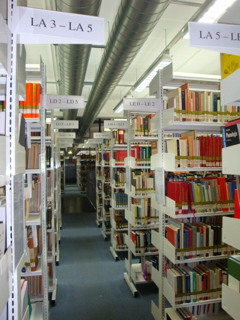 Collection
Collections in the fields of:
specialized academic literature on general linguistics, on historical-comparative linguistics and on Indo-European studies
special areas: psycholinguistics (especially language acquisition), Indian and Iranian (language and culture), Caucasus (language and culture), Tibeto-Burmese linguistics
Contacts
Librarian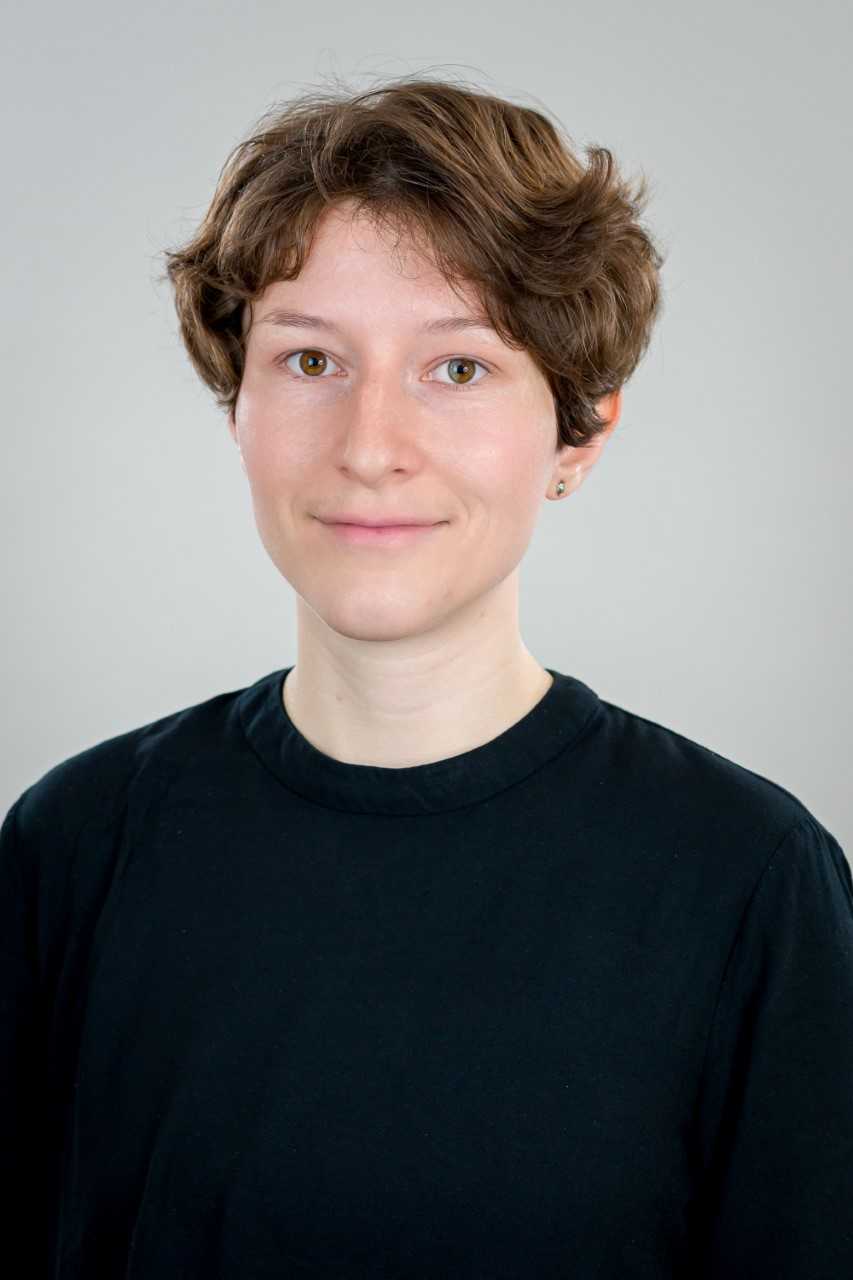 Name / Titel

Mail
Phone
Subject librarian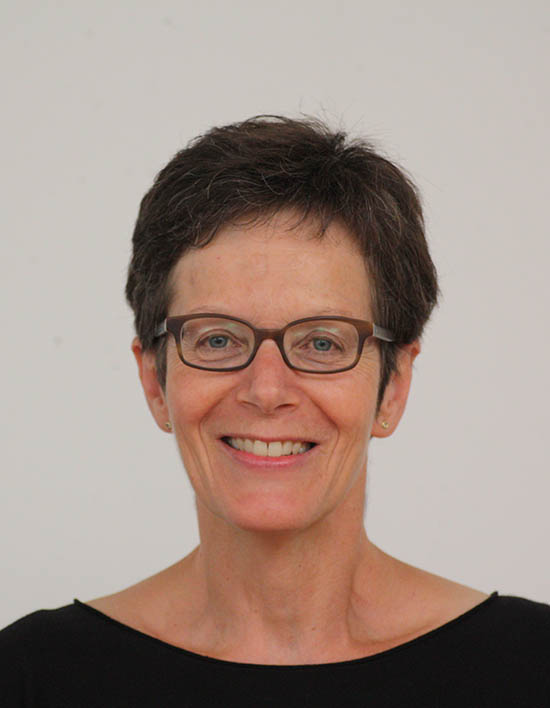 Name / Titel

Funktion

Head theology and humanities section; subject librarian general and comparative linguistics

Mail
Phone
Phone2