The University Library Bern harbors a wide range of special collections featuring valuable and unique items. The Historical Collections Center ZHB at Münstergasse Library specializes in the cataloging, accessibility, conservation and restoration of rare books, historic maps and archives.
Search in special collections
Special research
Old prints and rare books, maps, pictures and the bibliography of Bernese history can be searched in swisscollections.
All titles are also listed in swisscovery, but the search options in swisscollections are specifically geared to historical holdings and archival material.
Prominent collections
The 'Historic Library', i. e. the library collection of the Burgergemeinde Bern, the civic community of Bern. It features for example the printed works from the library of French scholar and diplomat Jacques Bongars (1554-1612) and the Ryhiner map collection, which was established by the Bernese statesman and geographer Johann Friedrich von Ryhiner (1732-1803).
The Bernensia collection. The UB collects titles about the city and the canton of Bern as well as media by Bernese authors.
The Rossica Europeana in the Swiss Library of Eastern Europe (SOB). They document Russia as portrayed in European publications, maps and illustrations from modern times (16th through 19th centuries).
The Hermann Rorschach Archives and Museum. They are home to archival material of psychiatrist Hermann Rorschach, his students and followers, as well as publications on the Rorschach Test and related methods.
Special introductions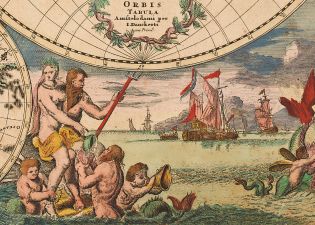 We offer special introductions to our rare book collections.
Contact person Center of Historical Collections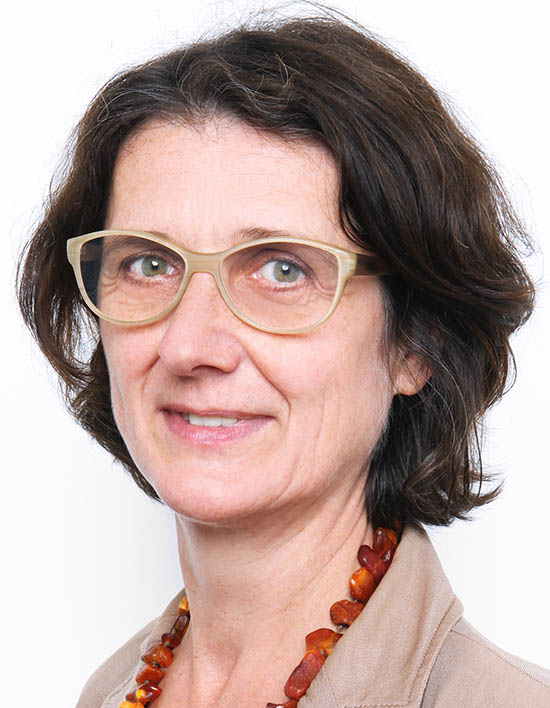 Name / Titel

Funktion

Head of the Historical Collections Center, subject librarian histroical collections and bibliography

Mail
Phone
Phone2
Contact person Rossica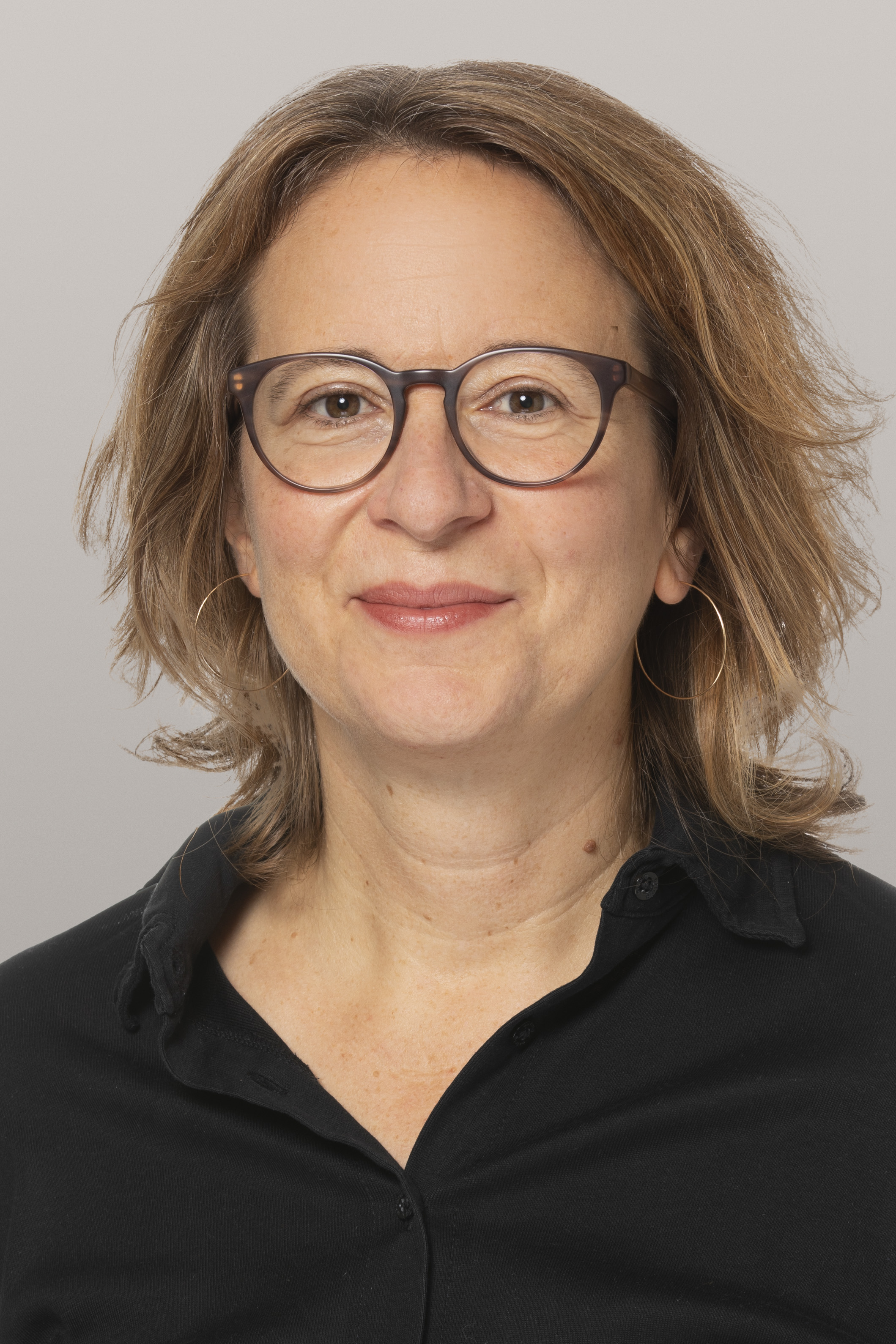 Name / Titel

Funktion

Head of the Swiss Library of Eastern Europe, subject librarian East European Studies

Mail
Phone
Phone2