With our guided tours, event series and exhibitions we offer a broad, culturally and scientifically interested audience insights into current developments and the history of knowledge media or the latest research contributions from inside and outside the University of Bern.
Exhibitions
In the Münstergasse Library we show larger thematic exhibitions and smaller presentations of our treasures of old prints and special collections.
Buch am Mittag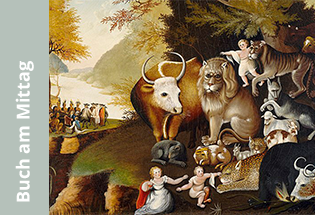 «30 minutes of research for a broad, interested audience« is the concept behind the «Buch am Mittag« series. In this series, visitors are given an insight into current research topics in the humanities and social sciences in the form of an easy-to-understand, compact and gripping short presentation.
Fokus Forschung. Gespräche über Naturwissenschaften
In this series of talks, researchers from the University of Bern share the fascination of their fields of research and talk about their everyday lives.
Program & further details (in German)
Text! Literatur im Gespräch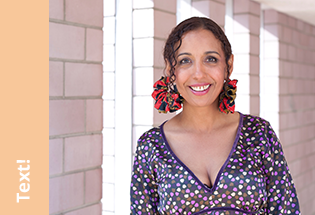 In the series of talks «Text! - Literatur im Gespräch» authors talk about how, when and where they write, how they do their research and how they deal with raw material. They provide insight into their work and the process of creating their texts.
Blind Date - eine Kulturentführung
Have you had enough of your own four walls? For the fourth time, «Blind Date - eine Kulturentführung» takes you on a journey through Bernese culture. On three evenings, you will get to know a different side of each of the participating Bernese institutions. The University Library of Bern is one of them.
Further information (in German)
Erzählcafé
Everyone has something to tell, even if their experiences seem unspectacular and mundane. In the «Erzählcafé» (storytelling cafés), participants talk about personal experiences on a predefined topic. The conversations are moderated and are followed by coffee and tea. Everyone is welcome at the storytelling café, even those who just want to listen.
Online exhibitions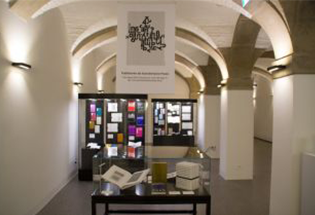 We can usually only show the treasures in our climate-controlled showcases for three months. However, the images of the exhibits and their explanations are still accessible in our online exhibitions.
Historical Library Tour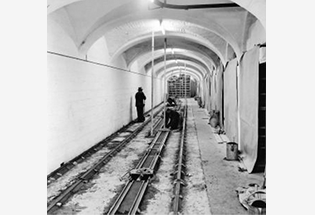 During a one-hour guided tour through the renovated building of the Münstergasse Library, you will learn about the history of this oldest public cultural institution in Bern, its holdings and its services.
Themed tours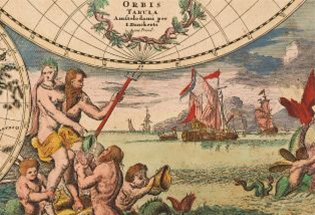 For groups we offer thematic tours on our special collections and on our historical prints.
Events such as "Text! Berner Literatur im Gespräch" , "Buch am Mittag" and "Fokus Forschung" are available as podcasts on the respective event page.